Economy & Business, Online Marketing
Marketing & Mailing Costs Calculator
Calculator Description
Increase sales with direct mailings and win new customers
The key question in marketing a product, service or website is: How do we reach more customers, thereby expanding our reach and increasing our sales? Cold calling and sending e-mails are prohibited if contact is not yet established. A post-mailing can be an alternative option for attracting new customers.
The first step: finding the right target group
To plan the post-mailing, first you need to find the right target group. To do this, you should put yourself in the shoes of your clientele and consider exactly who your product or service can enrich right NOW. If you already have a database that you would like to email, select the appropriate target group based on industry key figures, company size, number of employees or other parameters relevant to your product.
If, for example, you are offering a seminar on leadership in small and medium-sized enterprises, you should select the customers based on the size of their company and your catchment area. If you don't have an established database, you have the opportunity to buy the appropriate data from various address dealers. The more precise the target group definition is, the better your results will be.
The right time for a direct mailing
The timing should be well chosen. For example, keep in mind that some companies start their Christmas planning in January—it may be too late for you to notify these companies of your Christmas promotions by post mailing in November. If you already have contact with your target group, you should manage every customer contact digitally and store as much information as possible.
Take note of when your potential clients will have a particular need for what you offer. This might include notes about when the busy season is, when orders are often placed, and when new projects are typically undertaken or completed. In this way you can make sure that your mailing arrives at the right time. Keep in mind that the likelihood that your mailing will reach the right addressee may be lower during holiday periods and during key industry fairs.
Create attention (AIDA)
Often, with the amount of mail arriving in homes and businesses, it only takes seconds to decide if your letter will go straight to the trash or if it will be read and retransmitted, resulting in an order. The first impression is therefore crucial. The first priority is to generate attention. Whether it's through a particularly attractive discount promotion, a new product or an innovation, find a hanger that will promise a benefit to your prospective client and spark their interest.
A flyer with a high-quality design is more professional than a simple letter. Try to answer the first questions that your customer might have in your mailing so that they can already estimate whether the product you are offering is even suitable for him or her. Finally, if you have aroused the interest of your customer, he should be asked to act with a "call to action" final sentence. For example, the final sentence of your mailing might invite them to take advantage of your promotion or visit your stand, shop or website.
Successfully done Direct Mailing Campaign
Ultimately, the success of your mailing depends on many factors that you can only partly influence. Ideally, a mailing is a door opener that generates new contacts, increases your order volume and leads to higher sales over the long term.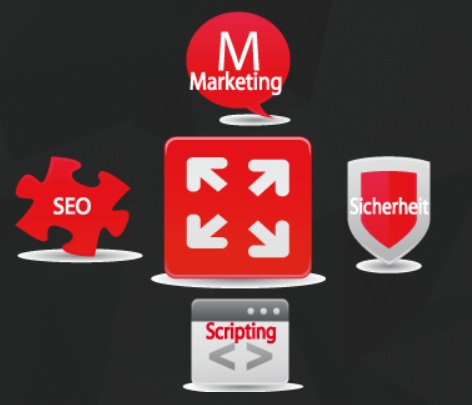 Short description of calculator:
Fortnite Battle Royale comprises of a variety of weapons, each with their own hits ability. Calculating these hits is helpful in determining the right weapon for a given clash.
Category: Economy & Business, Online Marketing
ID: 1324
Clicked: 180 times clicked
Status: public (free to use)