Usefull Calculation Examples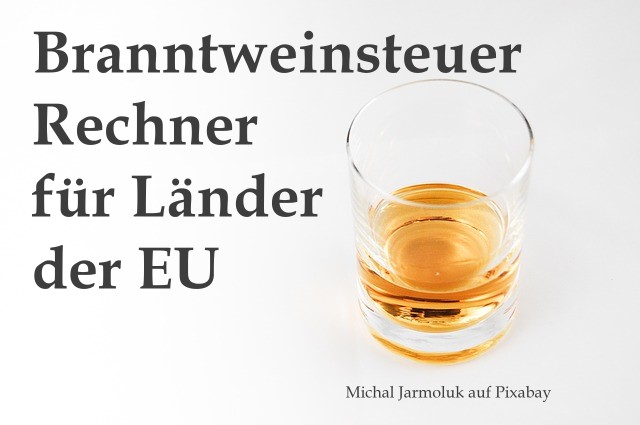 Here you can calculate the alcohol tax on spirits or high-proof spirits for countries in the EU area. This includes vodka, grain, brandy, whisky, rum and similar products.
Topics:
Taxes, Alcohol, Forgiveness, Finance, Company, Beverages, Industry, Europe, Import, Export, Trading, Sales |
Status:
free to use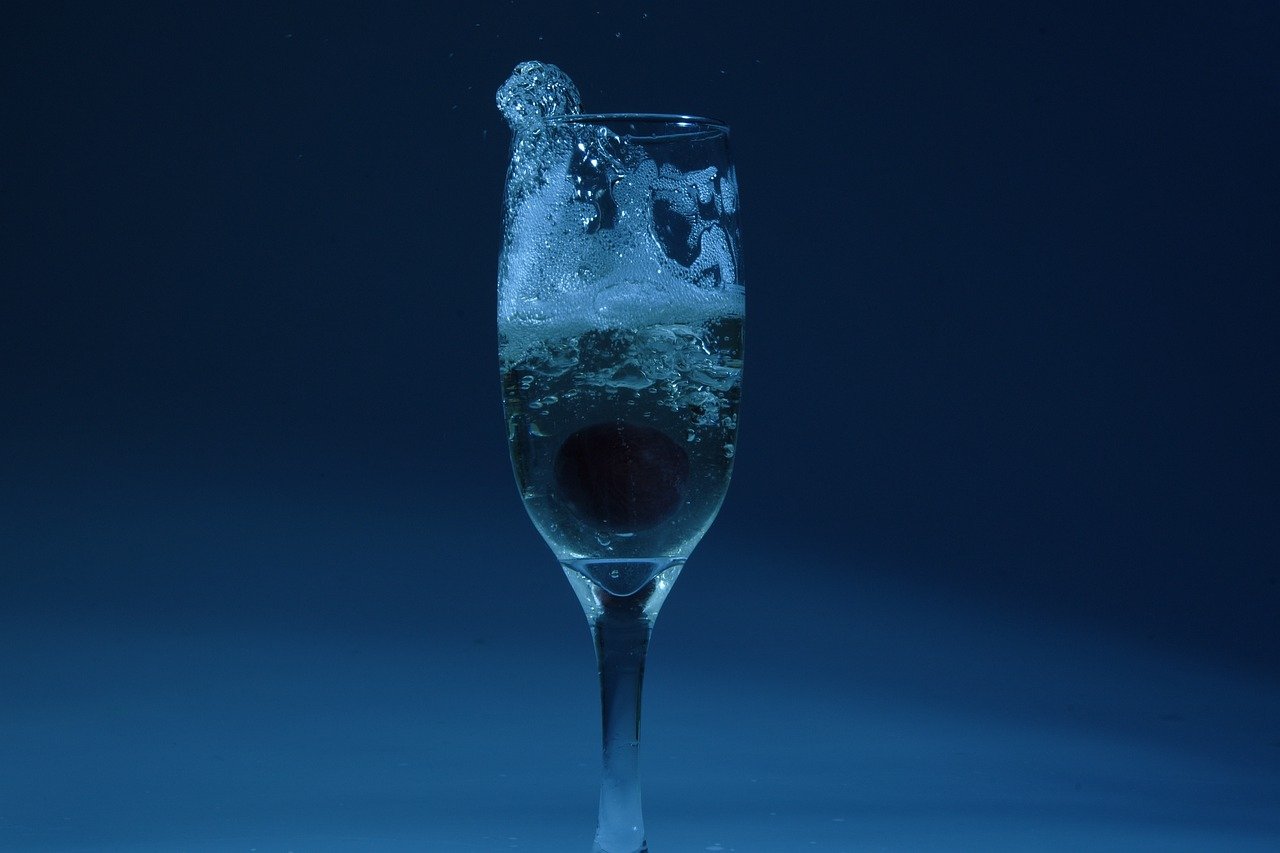 These excise taxes are included in a bottle of sparkling wine. Calculates the applicable sparkling wine tax per sales unit in Germany when importing sparkling wine.
Topics:
Taxes, Finances, Beverages, Trading, Import, Germany, Industry, Distribution, Alcohol, Retail, Gastronomy, Hotel Industry |
Status:
free to use