Usefull Calculation Examples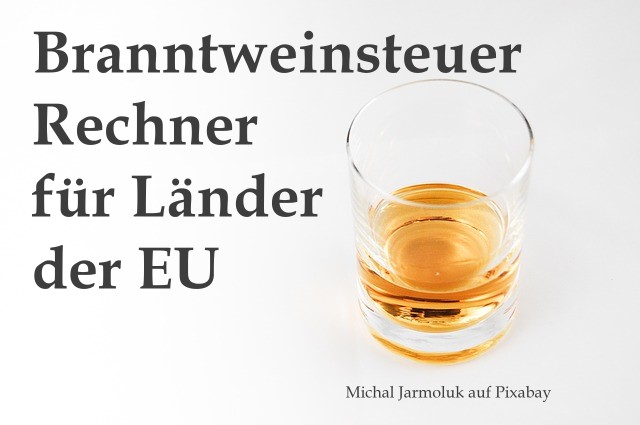 Here you can calculate the alcohol tax on spirits or high-proof spirits for countries in the EU area. This includes vodka, grain, brandy, whisky, rum and similar products.
Topics:
Taxes, Alcohol, Forgiveness, Finance, Company, Beverages, Industry, Europe, Import, Export, Trading, Sales |
Status:
free to use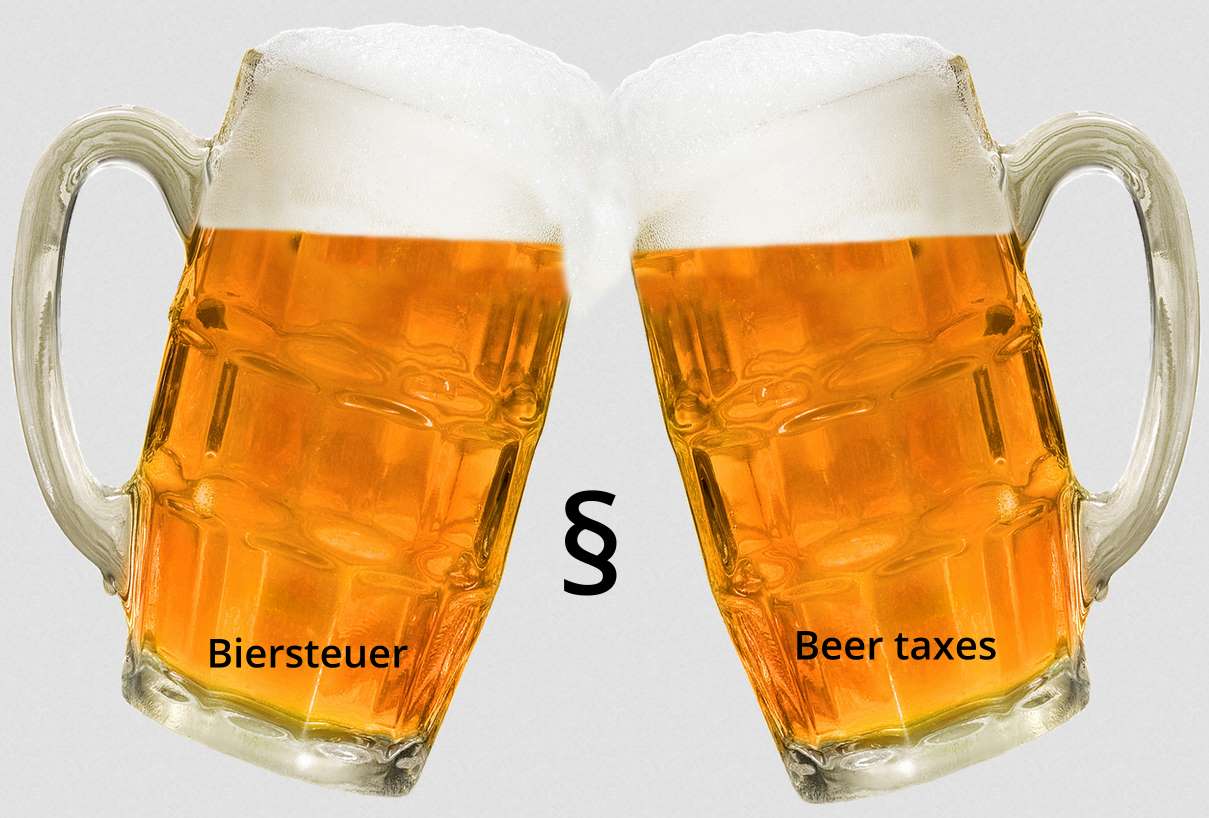 Calculates the tax rate for the distribution of beer, which is calculated, among other things, according to the original wort.
Topics:
Pleasure, Beverages, Taxes, Beer, Drinks, Gastronomy, Trading, Distribution, Business, Leisure, Germany, Europe, Import |
Status:
free to use
Free german banking account on Finom

Calculation on account costs and services when opening an account for corporations in germany and europe.
Topics:
Finances, Company, Firms, Money, Business, Capital, Organization, Banking |
Status:
private project