Usefull Calculation Examples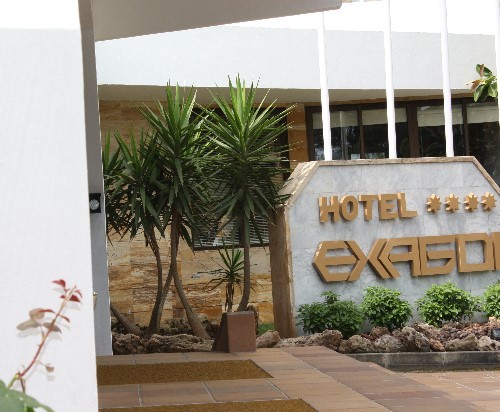 This tool calculates the maximum occupancy for a given number of rented rooms per year.
Topics:
Economy, Gastronomy, Hotels, Holidays, Vacations, Company, Business, Living, Tourism |
Status:
free to use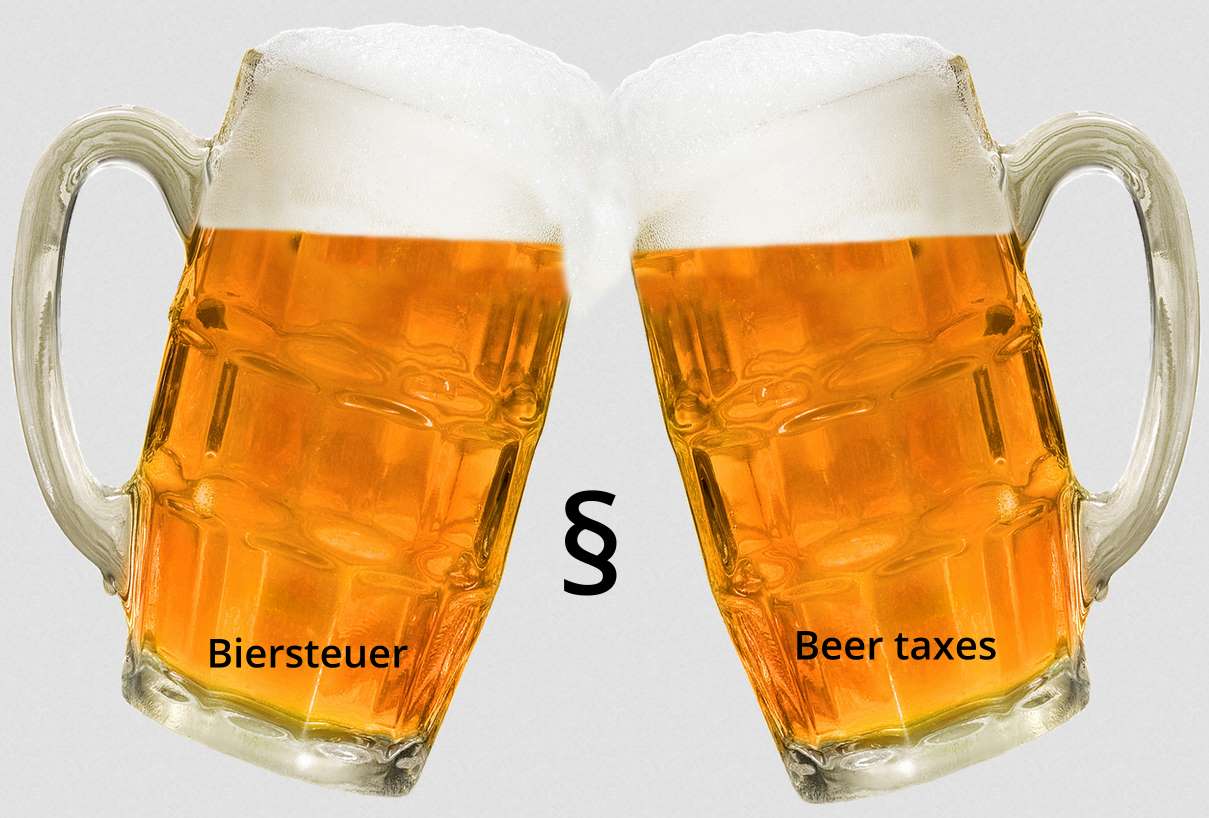 Calculates the tax rate for the distribution of beer, which is calculated, among other things, according to the original wort.
Topics:
Pleasure, Beverages, Taxes, Beer, Drinks, Gastronomy, Trading, Distribution, Business, Leisure, Germany, Europe, Import |
Status:
free to use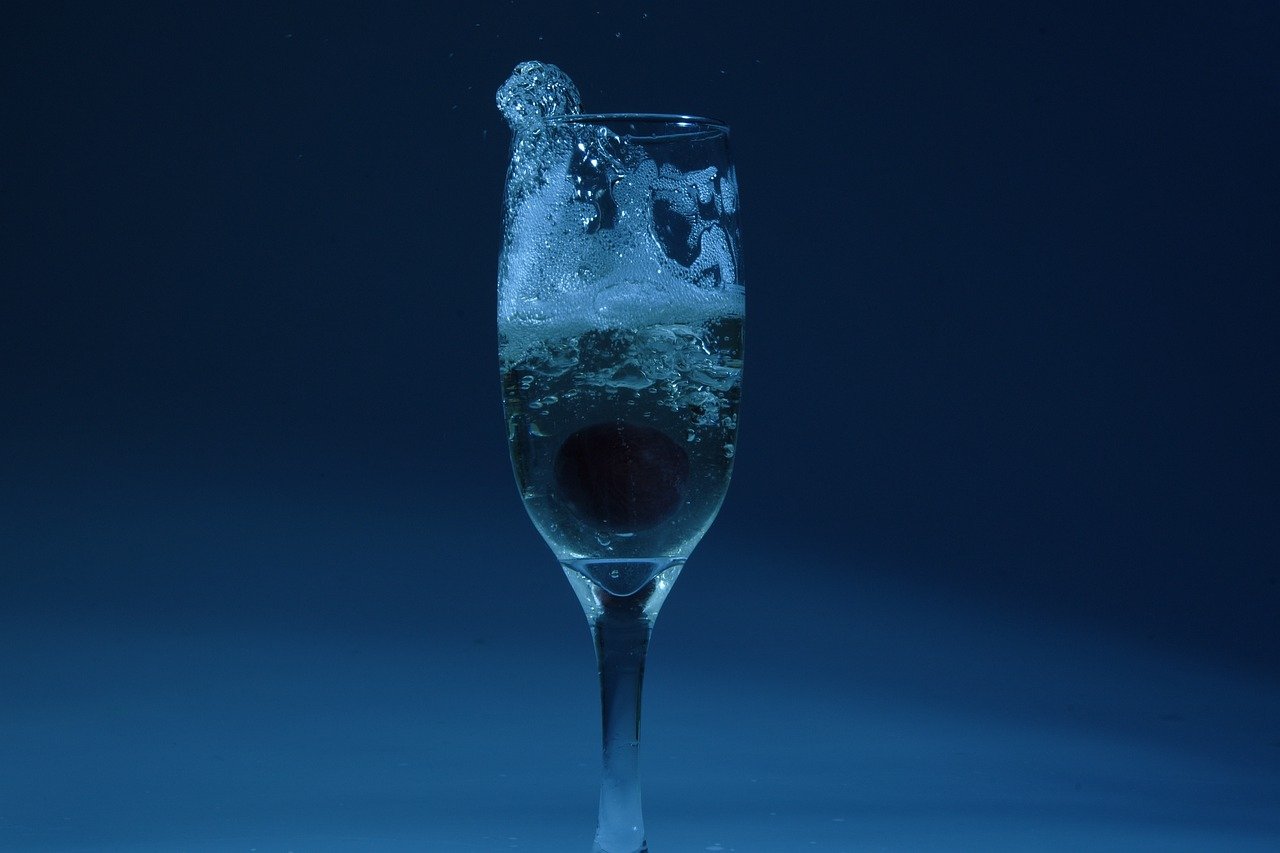 These excise taxes are included in a bottle of sparkling wine. Calculates the applicable sparkling wine tax per sales unit in Germany when importing sparkling wine.
Topics:
Taxes, Finances, Beverages, Trading, Import, Germany, Industry, Distribution, Alcohol, Retail, Gastronomy, Hotel Industry |
Status:
free to use