Usefull Calculation Examples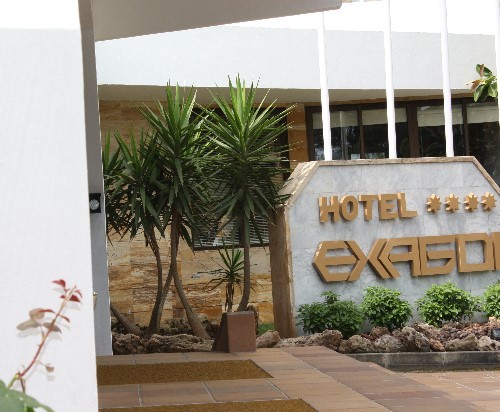 This tool calculates the maximum occupancy for a given number of rented rooms per year.
Topics:
Economy, Gastronomy, Hotels, Holidays, Vacations, Company, Business, Living, Tourism |
Status:
free to use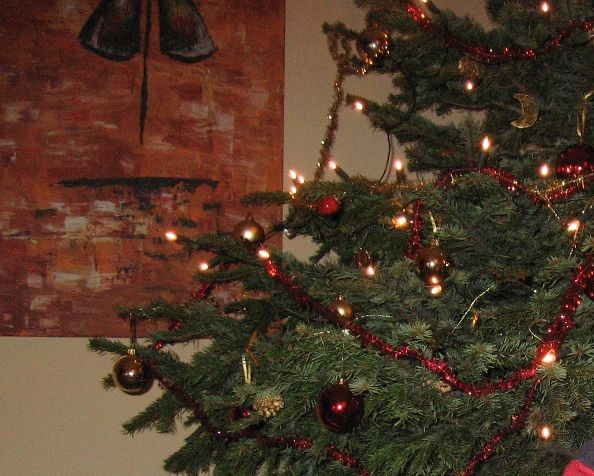 Christmas: Calculate the number of lights needed and the cost of electricity for a Christmas tree light chain that may also be a gift.
Topics:
Lighting, Holidays, Christmas, Light, LED |
Status:
free to use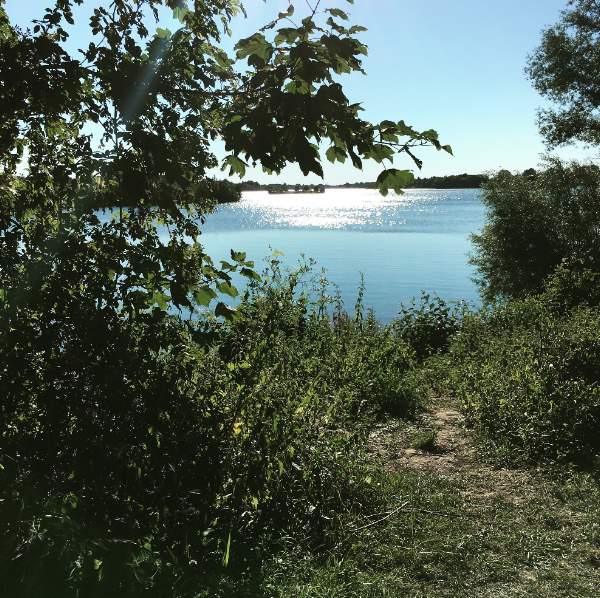 Vacation costs and camping costs in comparison: is camping cheaper than vacation in a hotel? This is easy to calculate.
Topics:
Traveling, Vacations, Leisure, Camping, Holidays, Fun, Tourism |
Status:
free to use