Usefull Calculation Examples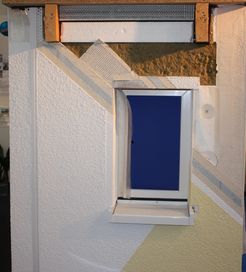 With the window renovation you can save many euros in the long term. Here we compare the cost and the result with new windows.
Topics:
Windows, Building, Living, Renovation, Crafting, Heating, Repairing, Refurbishment, Insulation |
Status:
free to use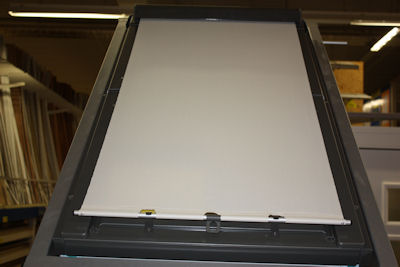 U stands for the heat transfer coefficient; in the past, the value was also referred to as the k-value in the field of building physics.
Topics:
Building & Living, Windows, Window Renovation, Window Construction, Window Calculation |
Status:
free to use