Usefull Calculation Examples

Bioenergy plants are still worthwhile today under certain conditions. Here you calculate the design options and biogas plant yields.
Topics:
Energy & Bioenergy & Agriculture & Biogenic Fuels & Biofuels |
Status:
free to use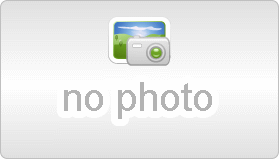 Machinery breakage insurance for seasonally used agricultural forage harvesters / combine harvesters such as Claas, etc.
Topics:
Insurances |
Status:
free to use