Usefull Calculation Examples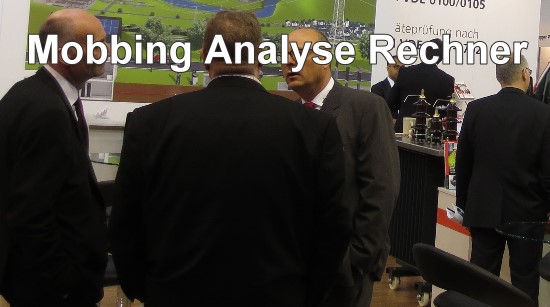 The bullying test to check whether bullying is present at work or rather not, including a recommendation for action.
Topics:
Economy, Company, Psychology, Employees, Personnel, Complaints |
Status:
free to use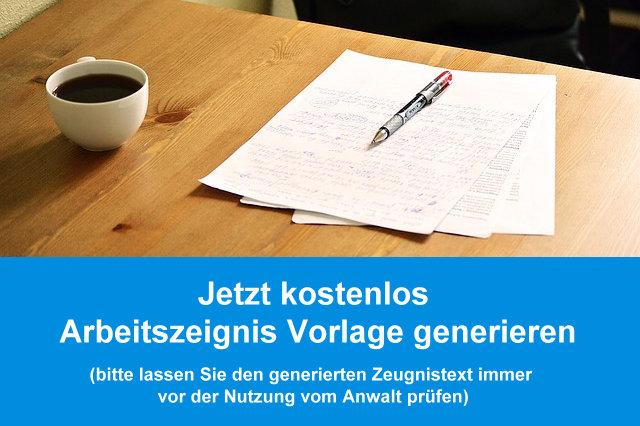 Generator to create a simple job reference with coded ratings or how to create simple employee references with our handy job reference generator tool now especially fast and uncomplicated.
Topics:
Company, Business, Business, Self-employed, Companies, Human Resources, Personnel |
Status:
free to use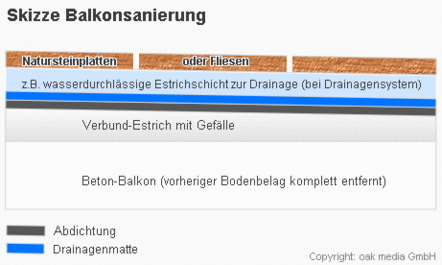 Instructions and cost comparison for efficient balcony renovation, so calculated are the prices to completely renew a balcony.
Topics:
Building & Housing & Floodplain Facilities & Redevelopment |
Status:
free to use